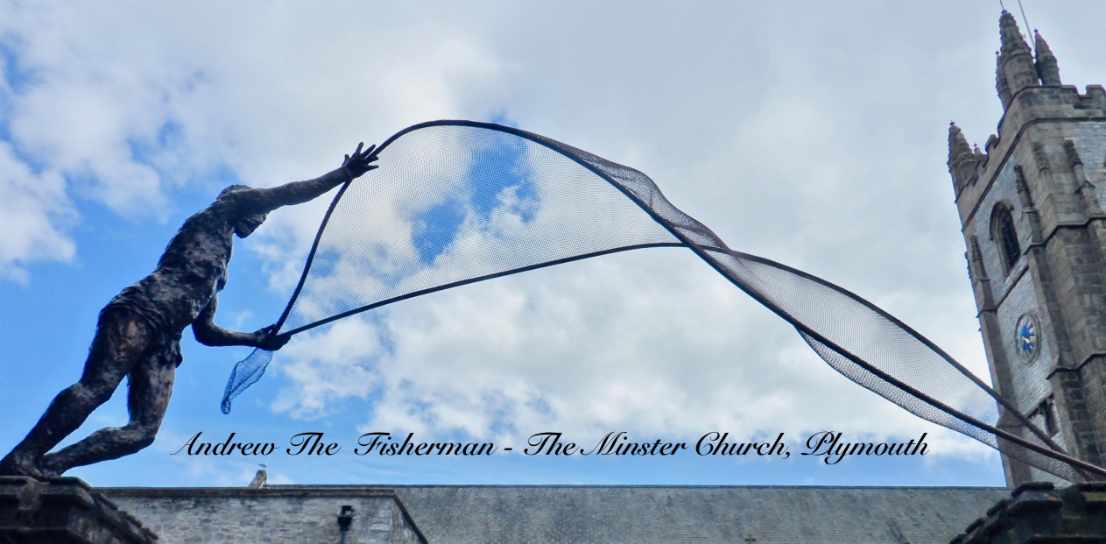 Sculpture, like all the arts, should speak directly and without the need for interpretation.

Where I have written about some of my works on this website, it is therefore not to explain them, but simply to give clarity to the ideas, reasoning and history that lie behind them. I hope you will enjoy the images and find the information meaningful.
Rodney Munday
I am currently working on a new and very exciting public commission for the beautiful church of St. John Baptist in Cirencester. For details, click here.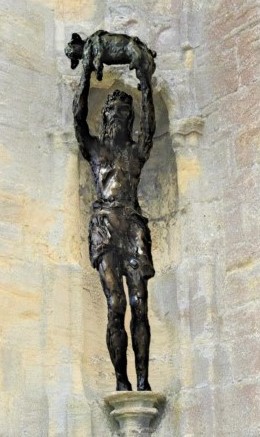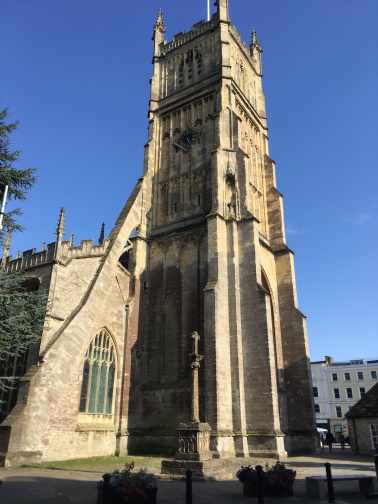 Maquette for the Virgin and Child, superimposed on the south-west niche,
The tower of Saint John Baptist church, Cirencester, showing one of the two niches which will hold the new sculptures.
Maquette for Saint John, superimposed on the north-west niche.